Providing support for youth in underserved communities
Athletic. Academic. Mentorship.
This crisis cannot be ignored!
On December 18, 2011, the Seattle Times reported an alarming finding among Seattle Public School District students:
Only 36% of black students who speak English at home passed their grade's math test… lower than the district average of 70%.
In reading, 56% of black students who speak English passed… lower than the district average of 78%.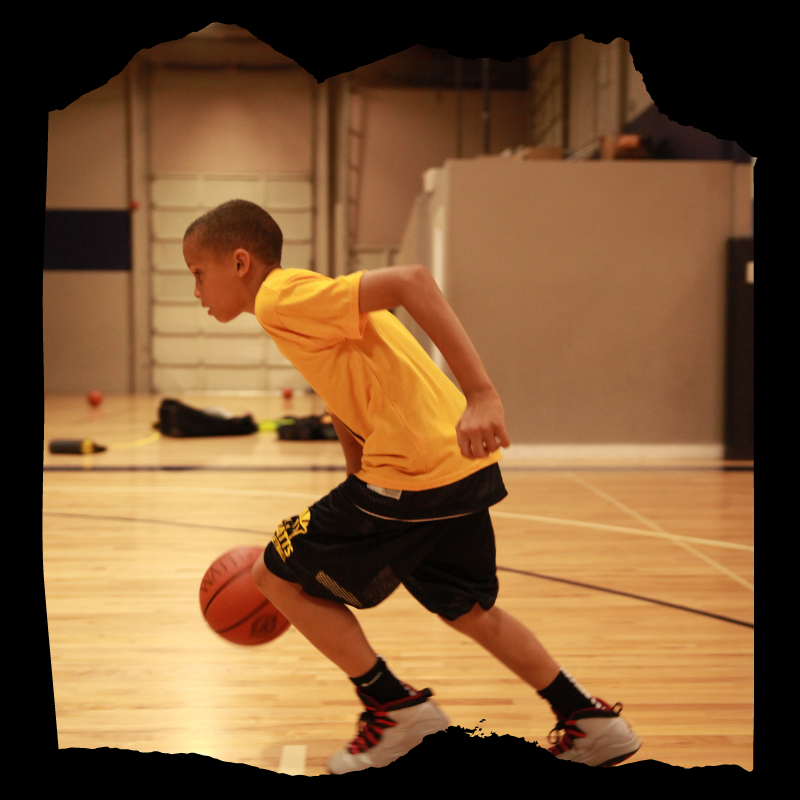 The Schott Foundation for Public Education reports:
"Over twice as many suspensions as a percentage of school population were given to Black Male, non-Latino, students than to White Male, non-Latino, students in Washington in 2006/2007 year, according to the Office of Civil Rights of the U.S. Department of Education. Approximately a quarter the percentage of Black Male students were admitted to district Gifted and/or Talented programs as that for White Male students… Four times as many White Male students as Black male students in proportion to enrollment were allowed to take Advanced Placement Science classes in Washington."
Working to make our community equitable for all
Mentorship from Members of Our Business Community
Because EVERY child deserves an
opportunity!
The Watts Foundation supports youth in need through scholarships to cover out-of-school time activities including team and camp participation, mentorships, academic support, college visits, community service, and community building activities….
"The hard work [Donald] puts into the community and on the court rubs off on people… it's a blessing."
Support Youth to Succeed On and Off the Court + In and Out of the Classroom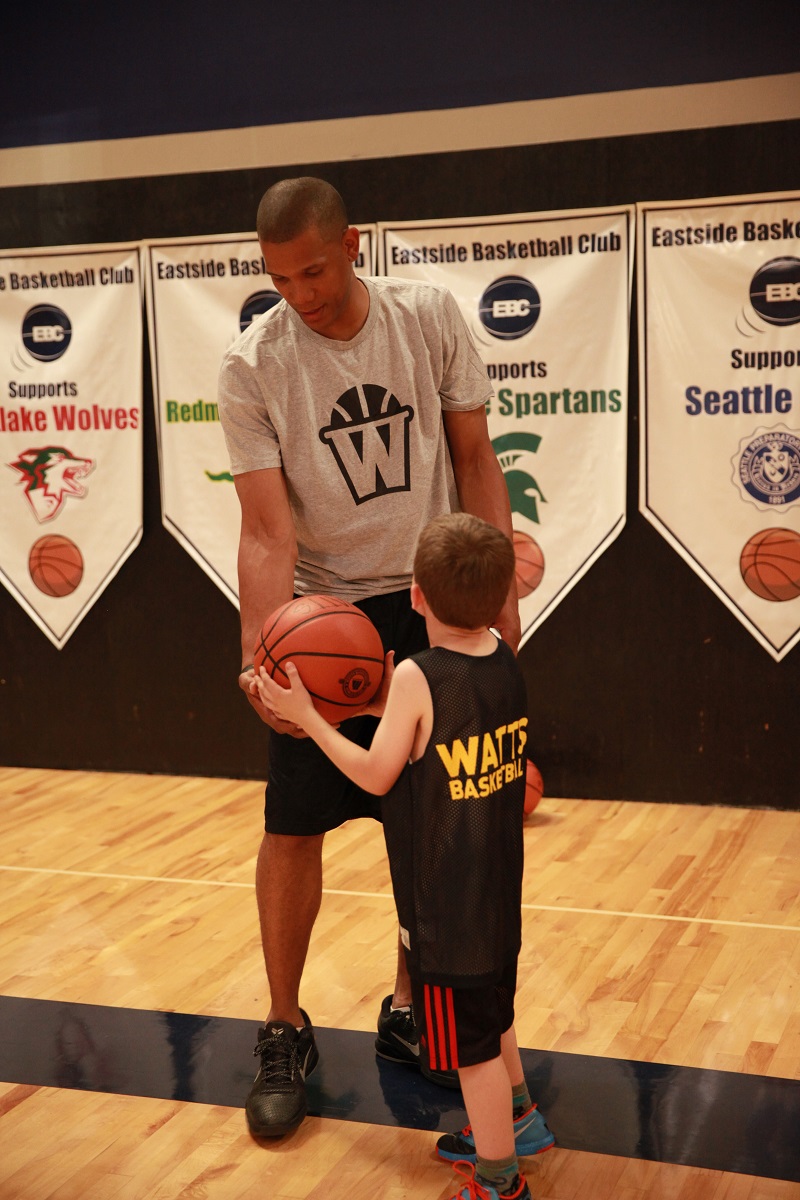 Our programs are designed to be more intensive and holistic and thereby make a more profound and positive impact in the lives of those youth we will be serving.
We are committed to making a positive impact in the community. We understand this to mean supporting youth directly as well as supporting the community in which they live their daily lives.
The Watts Foundation is fully committed to encouraging youth in a manner that expands upon and includes the positive support already existing in their daily lives. Our goal is to fill in the gaps by providing programming that enriches the lives of youth at all times when they may not be otherwise engaged in positive activity and to provide assistance in areas where they may need more guidance.
JOEY FULLER | Participant
"Out of all of the basketball programs that I have been with, I have learned the most from Watts… It taught me a lot of hard work and dedication."
ALLEN HILDEBRAND | Parent
"Watts teaches my son much more than basketball skills, they teach honor, respect, pride (not only in the game of basketball, but pride in oneself), and what a positive work ethic he instills!"
Invest in a Child's Future
Please remember, as a 501 (c)3 charitable organization, your contributions to The WATTS Foundation are tax deductible. Your gift will go to support youth in need in the Seattle area.
Your support is invaluable as we set out on this mission to inspire local youth in need to reach their full potential. We always appreciate your support, financial and otherwise.
You can be a Gamechanger for our youth!
PO BOX 95907 Seattle, WA 98145
thewattsfoundation@outlook.com