Slick suffered a major, life-altering stroke on April 9th. He is now in A stable condition and beginning a long road to recovery – which is going to be dependent on the 3 things that mean the most to Slick: the family, the people and the love! (maybe make those 3 things bolded, or a different color, etc. to stand out)
Since Slick arrived in Seattle as a member of the Seattle Sonics, he has been a leader in our community; as an educator in the Seattle School District for 30 years, an entrepreneur with his businesses Slick 'n' Clean and Watts Basketball and The Watts Foundation, he has impacted with thousands of kids throughout the years.
If you have seen him in recently at the grocery store, at his local watering hole or in the Watts gym, then you undoubtedly have heard him say his two favorite sayings; "It's all about the love" and "Power to the people". He has had a positive impact on so many people and the outpouring of support we have received has been overwhelming. This is a place where you can direct that support to help him and the family through his recovery.
We will be posting periodic updates on his recovery here. Please share to help spread the message and continue to support him along his journey to recovery.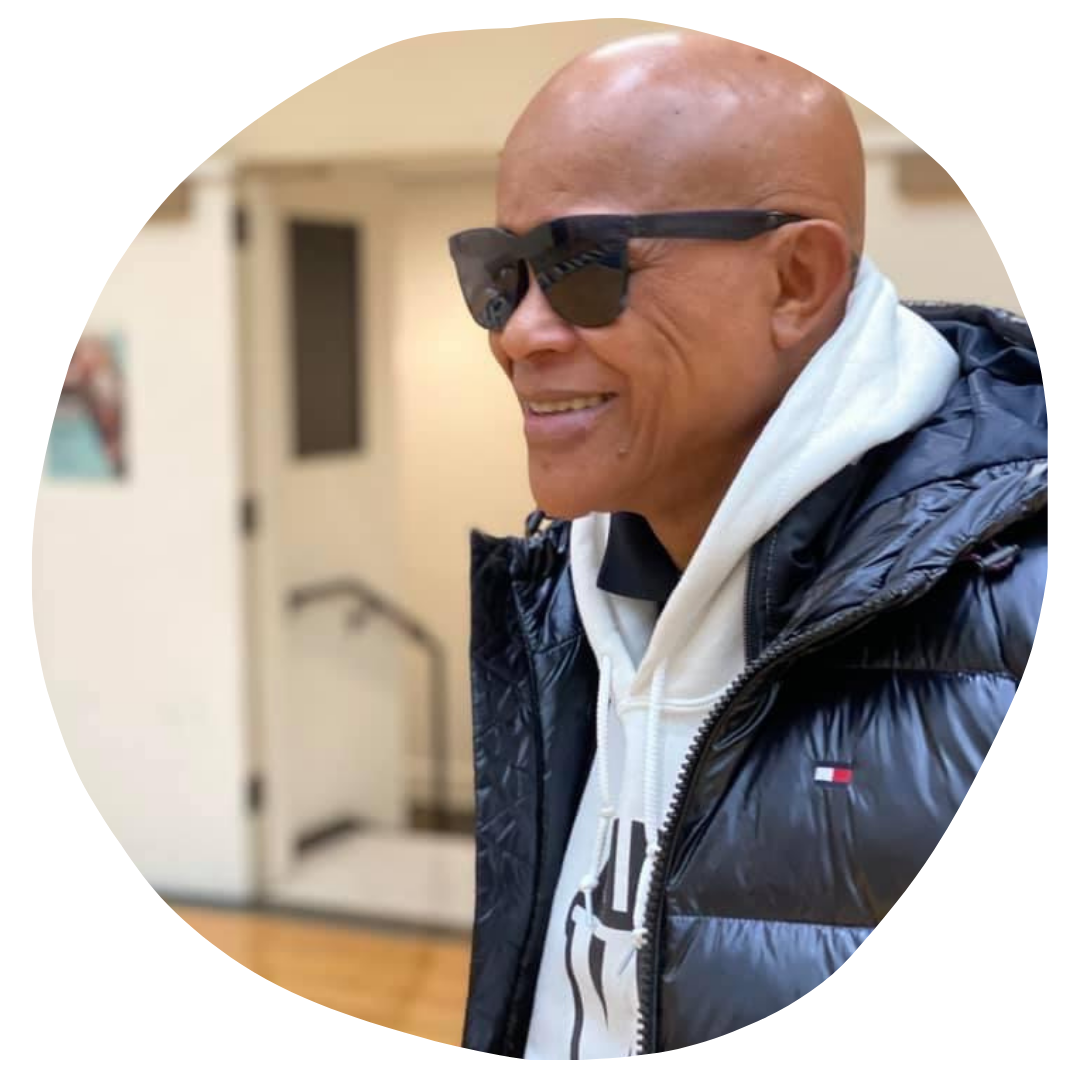 "It's all about the LOVE!"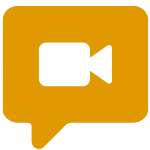 Share a Message
We are putting together a video message to share with Slick. Share a story or a message for the Slicker!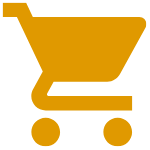 Buy a Shirt
Help offset medical expenses and at-home care equipment for the family.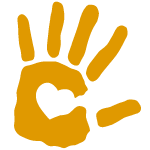 Donate
Support the continuation of his life's work in the youth community.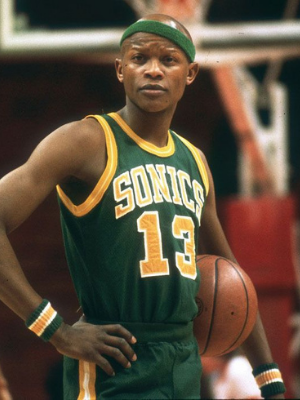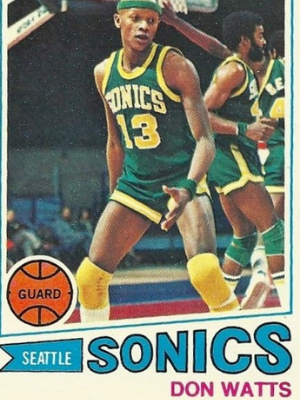 Support Slick's Ongoing Community Work & Care Expenses
The road to recovery is going to be a long one- he suffered a major stroke. At this point, Slick is going to need around-the-clock care, supervision and at-home equipment for the foreseeable future. With that, comes significant cost. If you would like to donate to helping offset some of the costs, your generosity will be deeply appreciated.
Any and all donations over covering his expenses, will go directly to The Watts Foundation which will continue Slick's life work in the community, supporting underprivileged youth in education, sports and mentorship.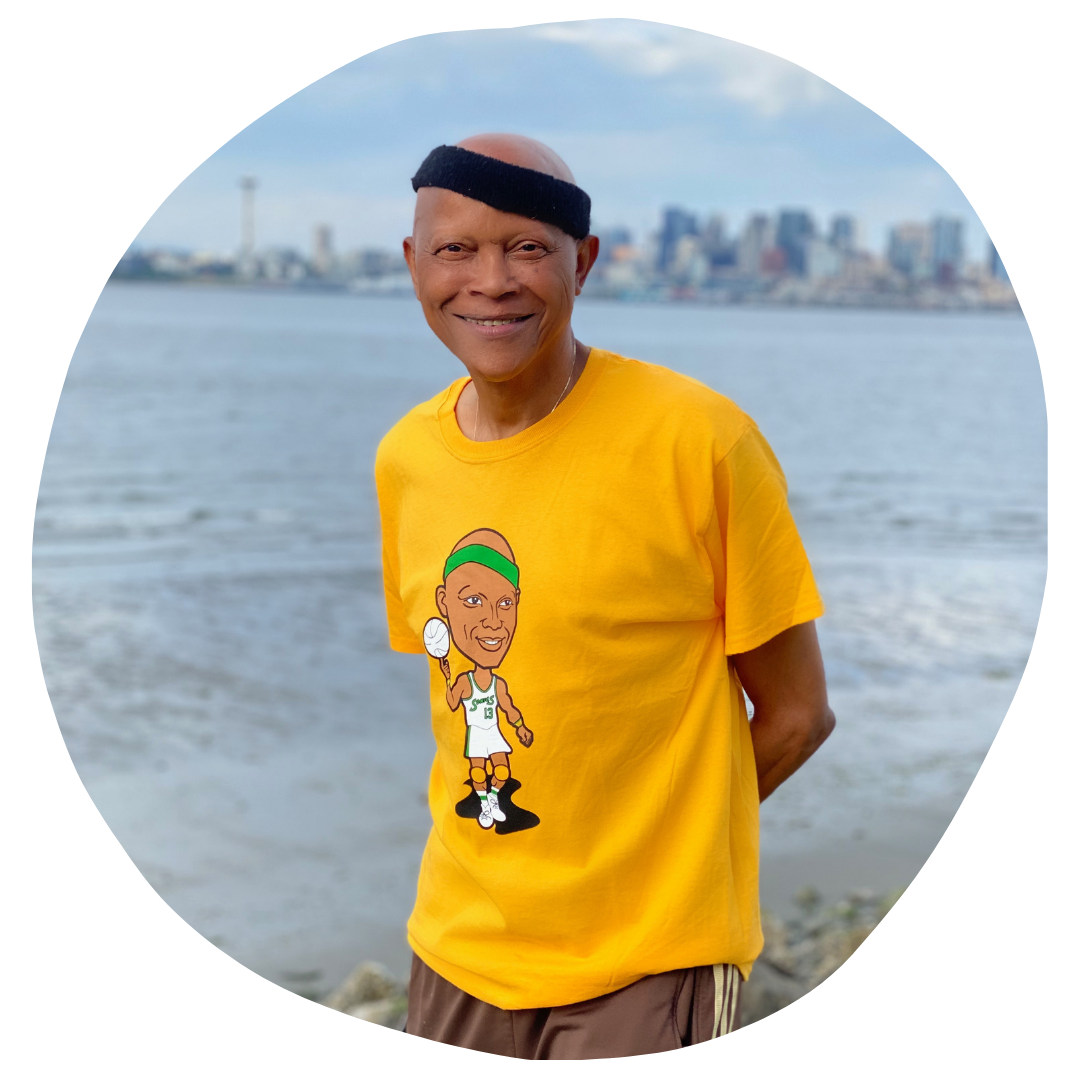 Now in stable condition, Slick has been moved to a rehabilitation center for the coming weeks. Known as a scrappy ball player, he is doing just that in his treatment. He has a long way to go, but he is in there scrapping and putting in the work everyday!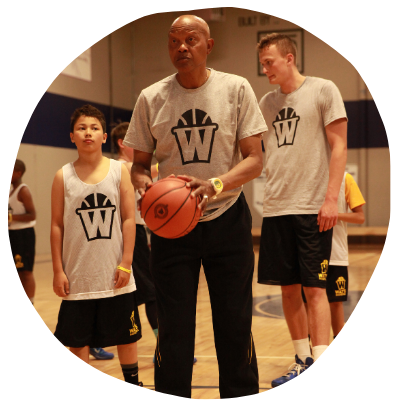 THANK YOU again for the overwhelming amount of support and love from our cherished community! Your ongoing support WILL play a pivotal role in Slick's recovery.